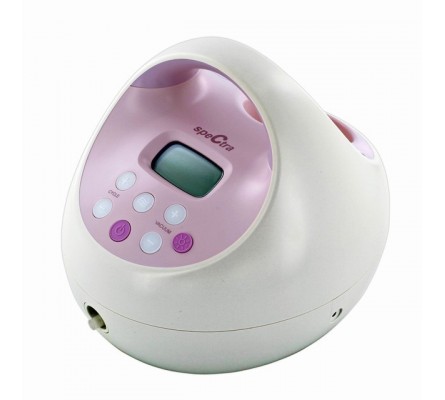  
Portable ultrasound unit for pain treatment
Referentie SD-US 2
EAN 8719274280880
Portable ultrasound device for pain relief.
The popular and portable HT-906 Ultra Sound device generates deep heat within body tissue for the treatment of medical conditions such as relief of pain, muscle spasms and joint contractures (chronic loss of joint motion).
Based on its physical characteristics, it is increasing the local tissue temperature and capillary circulation.

The HT-906 features both pulsed and continuous ultrasound treatment.
The Timer allows to select 5, 10 or 15 minutes treatment time with automatic switch off.

Light and handy, easy for everyone to use; an excellent treatment appliance for personal care.

Device color: white/blue.
HT-906 portable ultrasound
Applications:
pain therapy
muscle spasms
joint contractures
Specifications:
Power source: AC wall adaptor (220/230V power)
Frequency: 1MHz
Modes: Pulsed or Continuous
Pulsed Duty Cycle: L=12.5%, M=33%, H=50%
Pulse Repetition Rate: 60Hz.
Temp. max. power: 2.5W.
Temp. max. average intensity: 0.5W.
Timer: 5, 10 or 15 minutes
LED indicator
Dimensions: 180 (L)x48(W)x43 (H) mm
Weight: 112 gr.