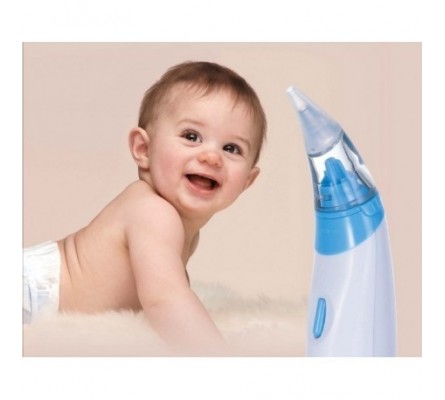  
Grounding cuff for garment electrodes
Referentie 280009
EAN 8719274281283
Grounding cuff for Garment Electrodes
The grounding cuff is used as a disperse electrode of conductive garments.
The grounding cuff comes with a 2mm. snap-adapter for lead wires of common E-Stim devices.
Indications:
pain
arthritis
arthrosis
blood circulation
polyneuropathy
rheumatism
swelling / edema
sports injuries
massage
Grounding cuff for Garment Electrodes
Conductive Garments are made with high quality silver yarn conduct better than other material in this field. They are intended for use with electrical stimulator for pain relief, swelling reduction, increasing blood circulation or sports injury treatment. The back of snap is protected by a piece of fabric to avoid hot spot. They are washable and can stretch to fit the patients. Full range of products including gloves, socks, knee and wrist sleeves are available.